If you've been reading my blog for awhile now you know that I am insanely passionate about clean products in my home. From cleaning supplies to beauty products, I like to make sure that what I'm using is healthy, natural, and not filled with harsh chemicals.
I know for a lot of people the cost of clean products is definitely a factor when deciding what to purchase but knowing that I'm not using random chemicals around my little cousins or putting things on my face with ingredients that I don't know how to pronounce is so important. I recently have come across some really affordable brands that I absolutely love and thought I would share them with you guys!
As with any Target trip, I ended up purchasing a lot of the Love Home and Planet products on a whim but was pleasantly surprised with how well the work. I initially only have know this brand for their shampoo and conditioner line which is amazing but they also make detergents, cleaning sprays, cleaning wipes and hand soaps that are vegan, not tested on animals and have minimal, clean ingredients. I seriously have become so obsessed with these products and this entire company. They're also carbon conscious and I just like that the ingredients they use are natural.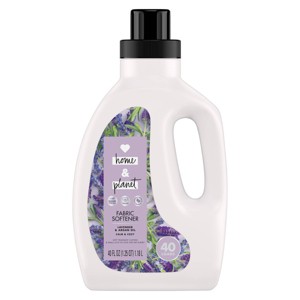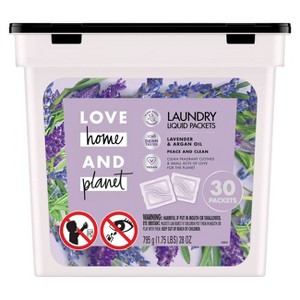 I've been using Method body wash for years now but I never realized that they also make cleaning products. Similar to Love Home and Planet, they also have clean and non toxic products. I really love them for their body washes because they have all natural ingredients and minimal ingredients which is so important when you're trying to clean and keep your skin healthy.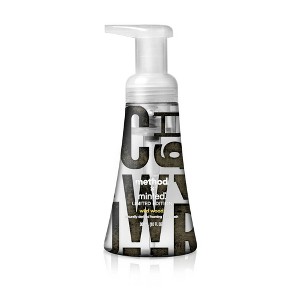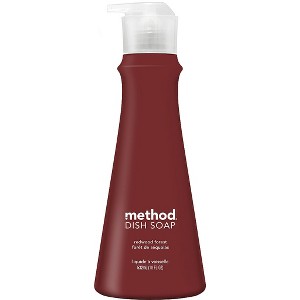 Aside from these awesome, all natural products, I also have come across this cool app that you can test how clean and healthy your products are. The app is called Think Dirty and basically you can scan whatever you're using to see it's rating. It gives you the ingredients that's in the product and breaks down what's good and bad about the product so that you can make your own informed decision about it.
I think that's really the key to using healthy products. Everyone wants different things in for their lives and some people are just super passionate about what goes on, near, or around their bodies. Other people might not be as interested but at the end of the day you just need to do what's best for you and your lifestyle. I definitely hope that you will try the products and brands that I've talked about here because I think you'll love them just as much as I do!
Don't forget to follow me on Instagram @cassiedenisco and leave a comment below if I should do a post on clean beauty products like Drunk Elephant!